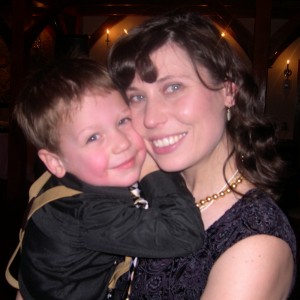 Liberty Hill House – Capturing Creativity
Welcome!
Learning how to capture my family's passions in fun parties, in art, and in their daily lessons is my greatest joy.  This site is where I enjoy sharing the many adventures that we find ourselves in the middle of.  I hope that they will help you explore and capture your own creativity too.
The best way to stay up-to-date with our crew is to have my free e-mails send directly to you.  (no spam, I promise)
Disclaimer: Don't let my posts fool you.  Our everyday chaos only appears organized because of careful editing.  We are a very real crew, and as you witness our eclectic adventures you will learn some wacky things about us.

Here are a few random facts to get you started:
We are 4th generation store owners, and I can honestly say that we have a great relationship with our entire family despite, or maybe because of, our family business.
Our home will never be finished.  It is in a constant state of renovation, and, quite honestly, we like it that way.
Antique boats seem to be multiplying in my garage.  Luckily my husband is a skilled craftsman and can bring one from death's door to award winning perfection in less than a year.
Our favorite pets are little ones – fish, ants, a toy-poodle, and butterflies are our current residents, but my oldest is begging to expand the collection. I prefer for nature to remain wild … we are in negotiations.
I never thought I would become a homeschool mom, and still sometimes wonder exactly how we landed here.
My husband bought me an adorable green convertible while we were dating.  He said it was because he wanted to win me over as an antique-car person, but I think he just hadn't worked up the nerve to propose … yet.  We were just finishing college, so I can't blame the guy.
I hope you will check out my recent posts to learn more about our family on here Liberty Hill.

For more about our Product Recommendation or Disclosure policies click here.