Well, I think we've done it all.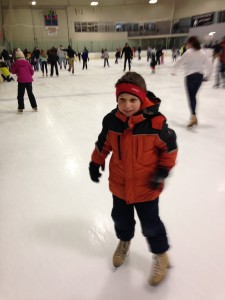 We enjoyed playing in a winter wonderland (despite the balmy temperatures outside),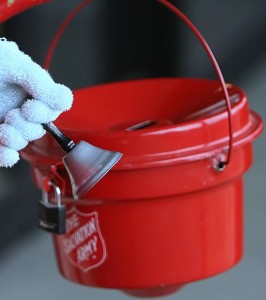 Listened to "Jingle Bells" for hours on end and even sang a bit while ringing bells for the Salvation Army,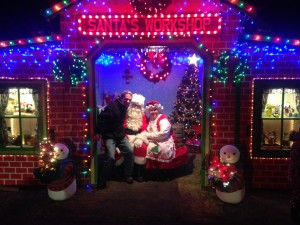 Sat on Santa's lap to whisper our Christmas wishes,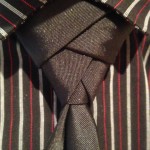 Enjoyed the parties (PS: Love my 9yo's necktie skills!),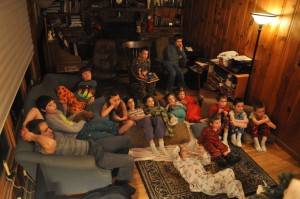 Watched the Christmas Movies, (Arthur Christmas was hilarious!)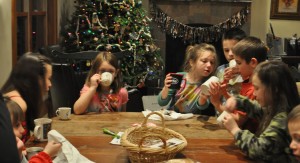 Drank the cocoa, and licked the mugs clean,
And enjoyed "Rockin' Around the Christmas Tree" with all of our friends.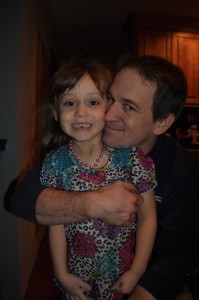 We even had a little one who could legitimately say "All I want for Christmas is my 2 Front Teeth!!!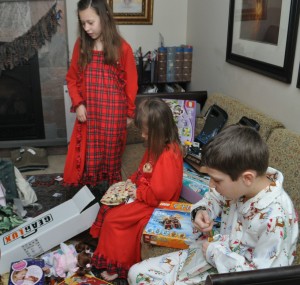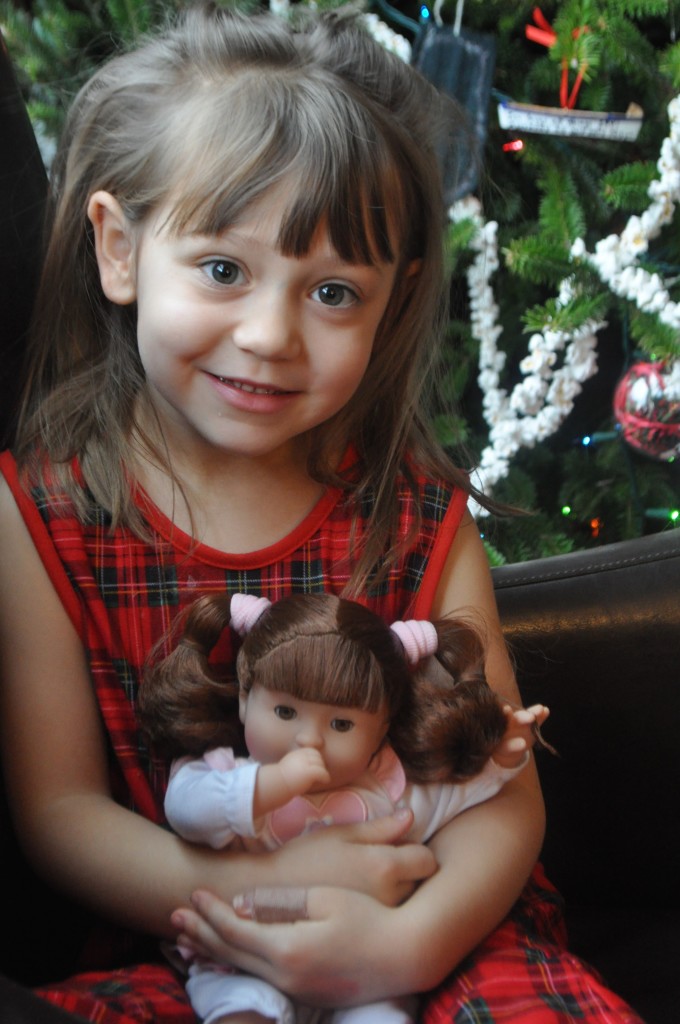 Merry Christmas 2014!