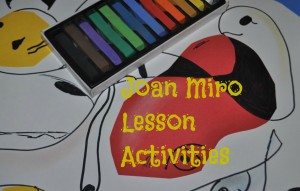 I make a lot of assumptions.  It isn't one of my greatest personal qualities, and I'm working to fight my own bias, but it is my reality.  Take, for example, modern artists.  I always assume that they live flamboyant lives filled with chaos and wacky influences.  Never did I assume that a man like Joan Miro could be quiet and reserved.  Whoops! (By the way his name is not pronounced Joan but Zhuan. Click here for pronunciation help)
Miro was a man who was actually known for speaking very little.  See that rope in the background of his portrait?  It is a reference to a joke among friends who literally tied a rope around his neck in an attempt to get him to state an opinion and settle a dispute.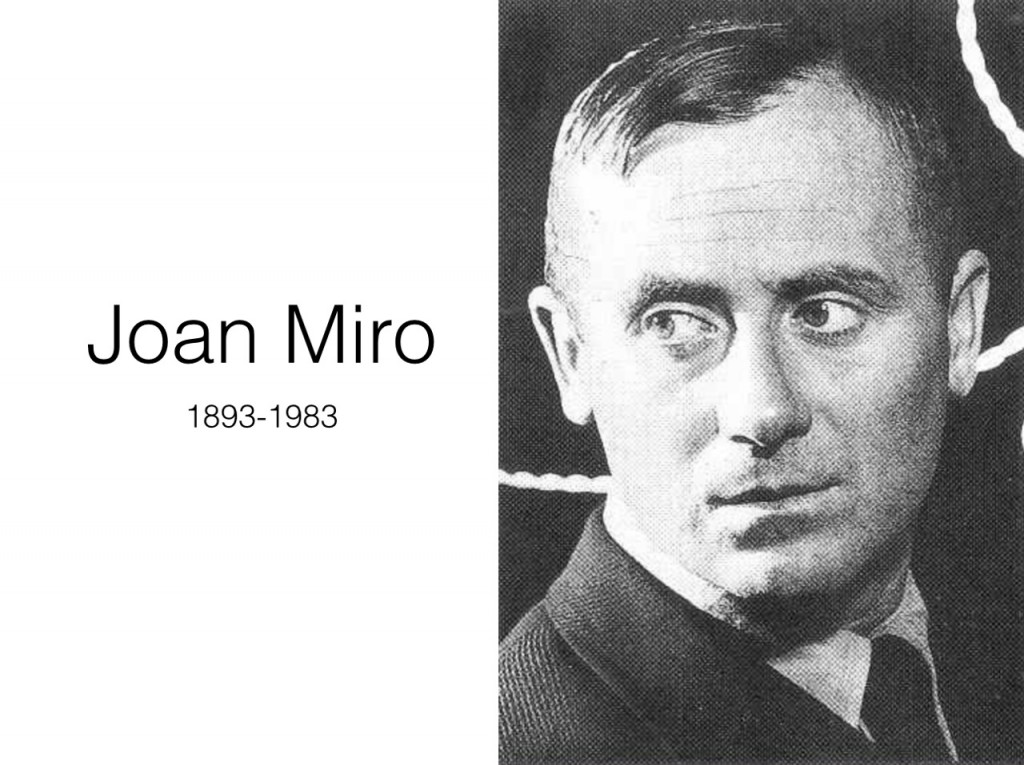 Miro was born in Spain to caring parents, but did not show particular artistic promise as a child, despite his love of art.  He completed bookkeeping school, but found working in such a structured field to be emotionally difficult, so at age 19 he entered the Gali Academy in Barcelona.
That structure that he hated in bookkeeping did creep into his life, however.  He was well known for abiding by a consistent schedule, rising at the same time each morning and working diligently in silence every day.  This diligence seems to be in distinct contrast to his surrealistic art (although he would never describe himself as a surrealist – Miro shunned labels), but even that surrealism was intentional. Very intentional. He always added a "mistake" to each page before beginning to create.  He described it like this, "Never do I set to work on a canvas as it comes blank from the shop.  I make accidents; a form, a splotch of color.  Any accident is good enough."
Miro lived through bombings during World War II, and suffered greatly along with the rest of his country. He was a Catholic, and was deeply concerned not only for his own safety, but for the common people of Spain.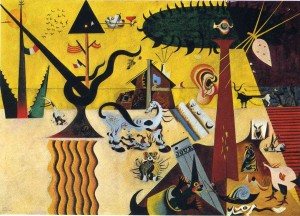 Miro eventually went on to try other media.  He even wrote about creating sculptures with gas, but always he started with a "mistake."
Online activities:
Books:
Consider:
Miro's Catholic faith led him to be greatly concerned for the common people of Spain.  In his words he saw the role of the artist  

"to be someone, who amidst the silence of others, uses his voice to say something and who has the obligation that this thing not be useless but something that is of service to mankind."

  He often used the symbol of the ladder to represent not a means of escape, but a means of reaching something greater.   Consider this in light of Isaiah 58:10 which says If you pour yourself out for the hungry and satisfy the desire of the afflicted, then shall your light rise in the darkness and your gloom be as the noonday.
Create:
Try making your own Miro inspired surreal animals.  In order to complete this project each chid will need:
A dark black marker similar to a Sharpie, does not need to be permanent, but you want a deep black color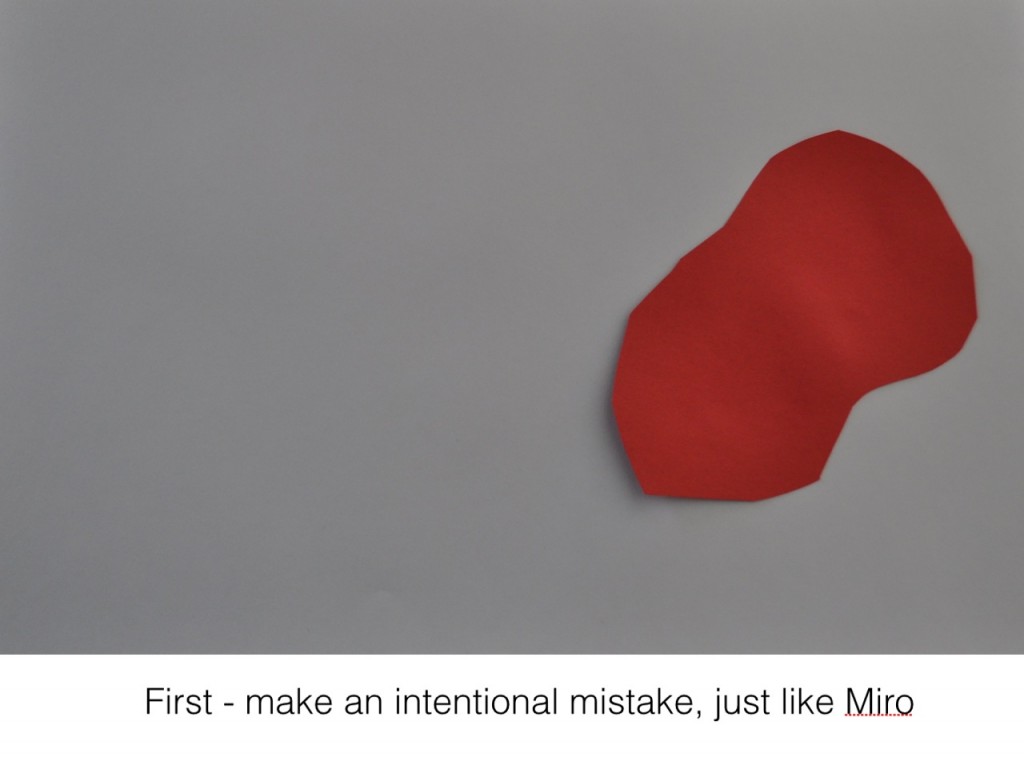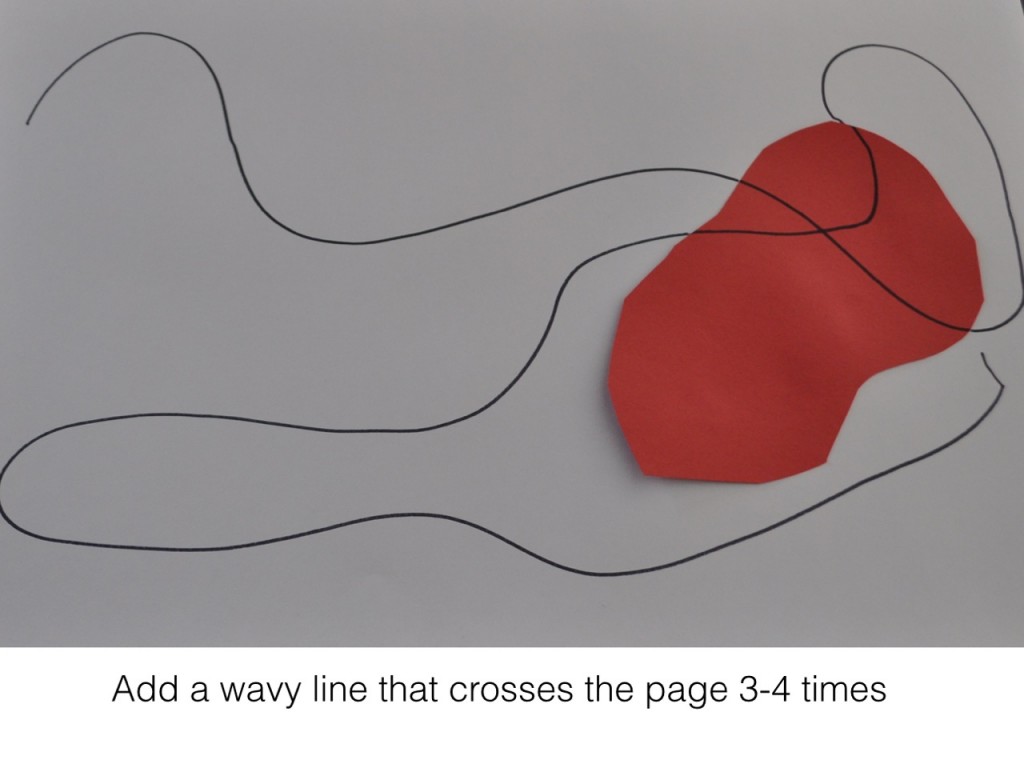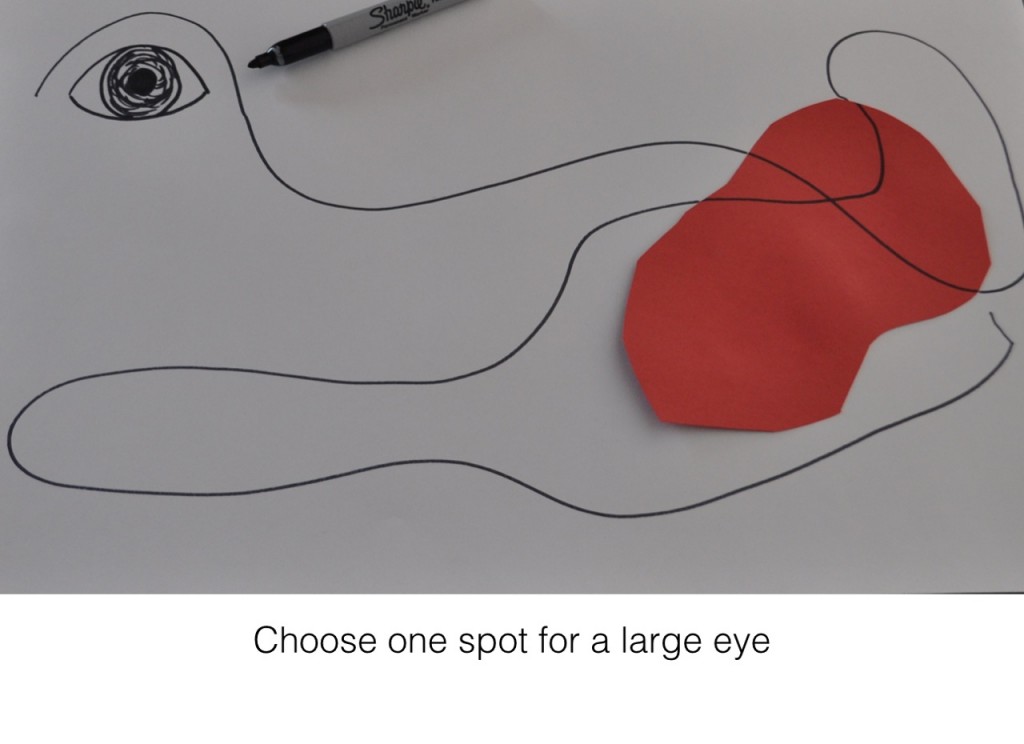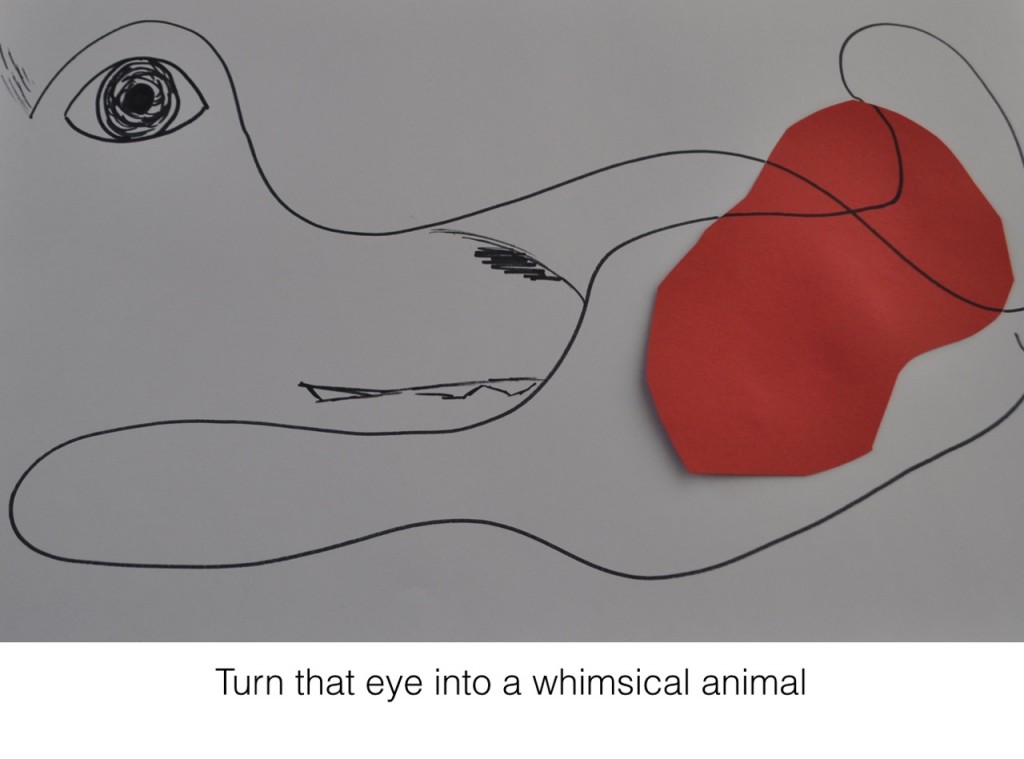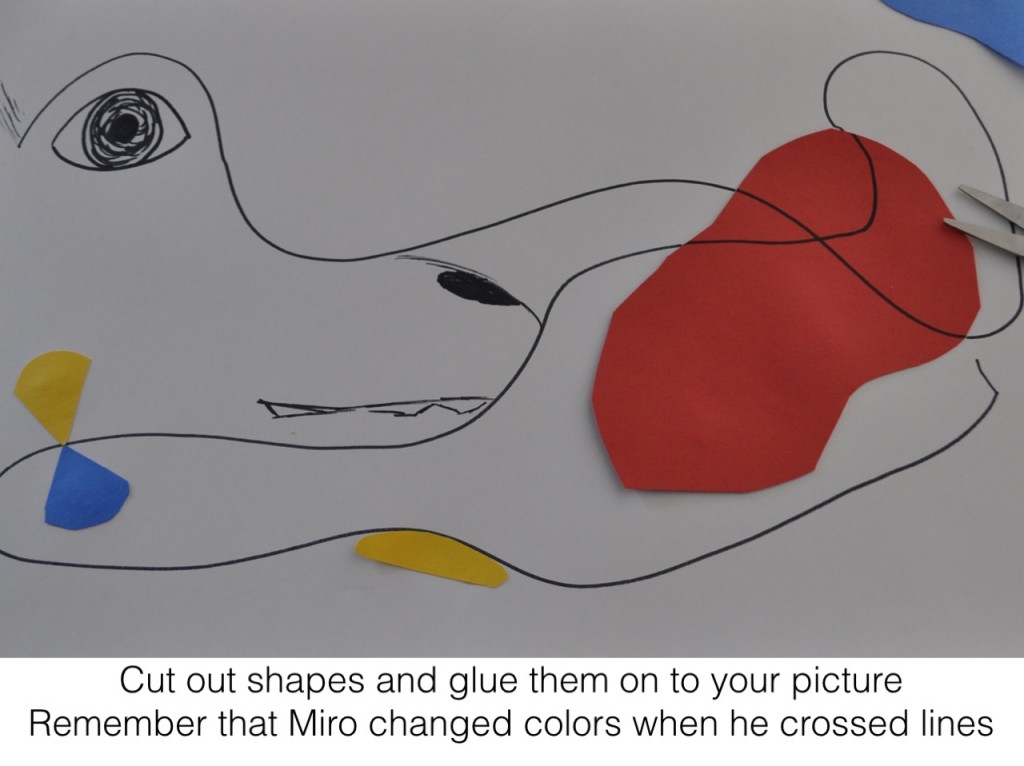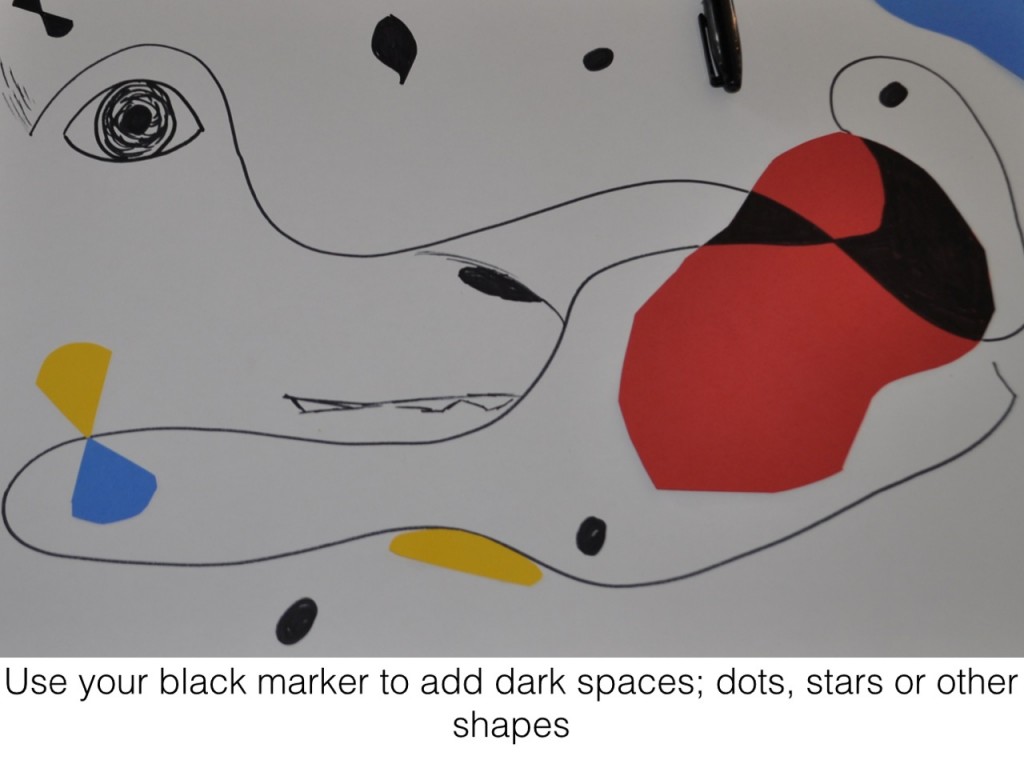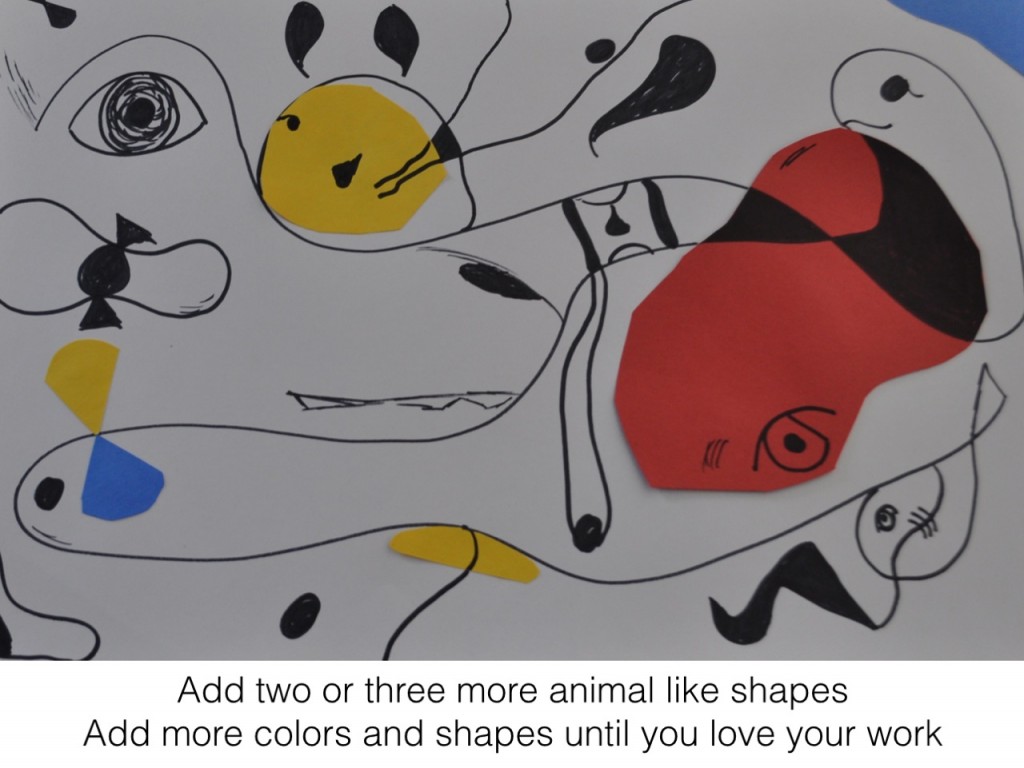 We are going to be studying Rembrandt next month.  A man who is just as captivating as his artwork.  Subscribe so you don't miss it!


Joan Miro lesson activities