My oldest has decided that her favorite water toy is a 1950s "Flying Saucer," and she is becoming quite the pro.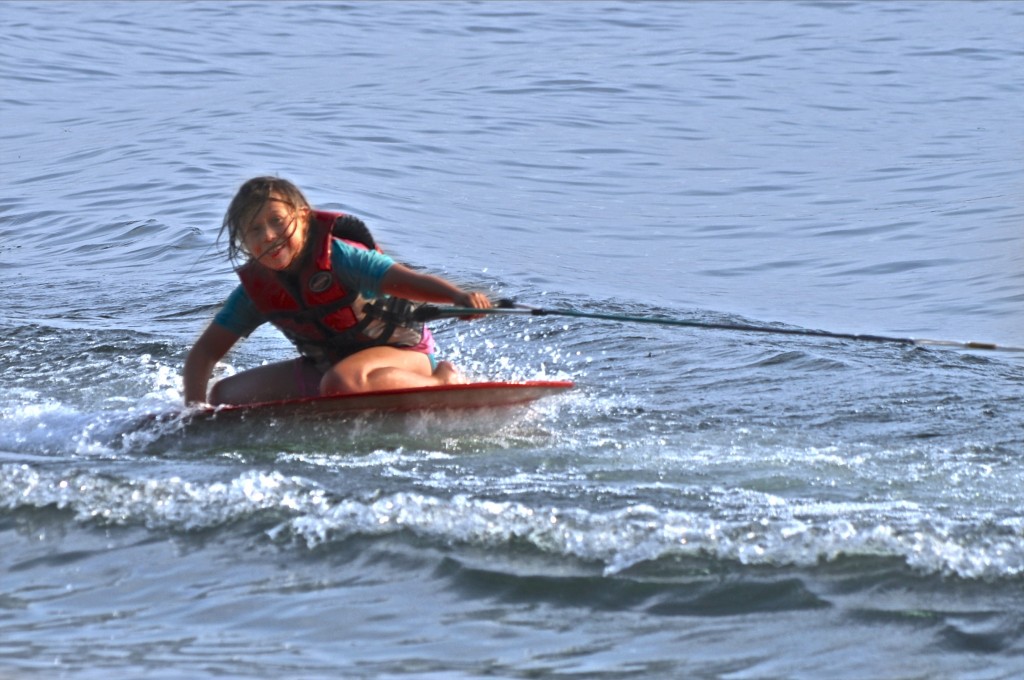 She has already mastered the 360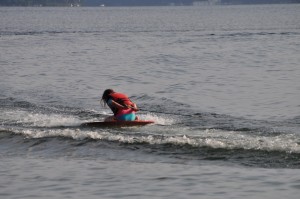 and is solid when standing,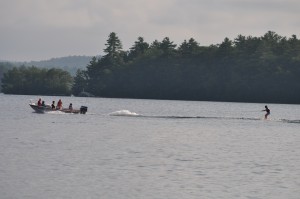 but don't worry, we won't let her try great-grandpa's gutsy (yet foolish) trick of setting up a rickety wooden folding chair on the saucer and standing on it. Some things are better left to history. Those guys were a bit nuts back then.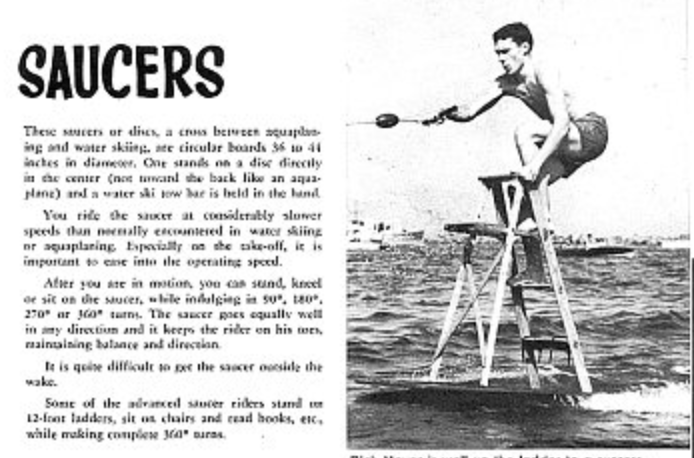 Stay tuned – we will be sharing more boating pictures next week – the Lightning and Babe are both entered in our local antique wooden boat show.  Can you tell that our family loves old stuff?