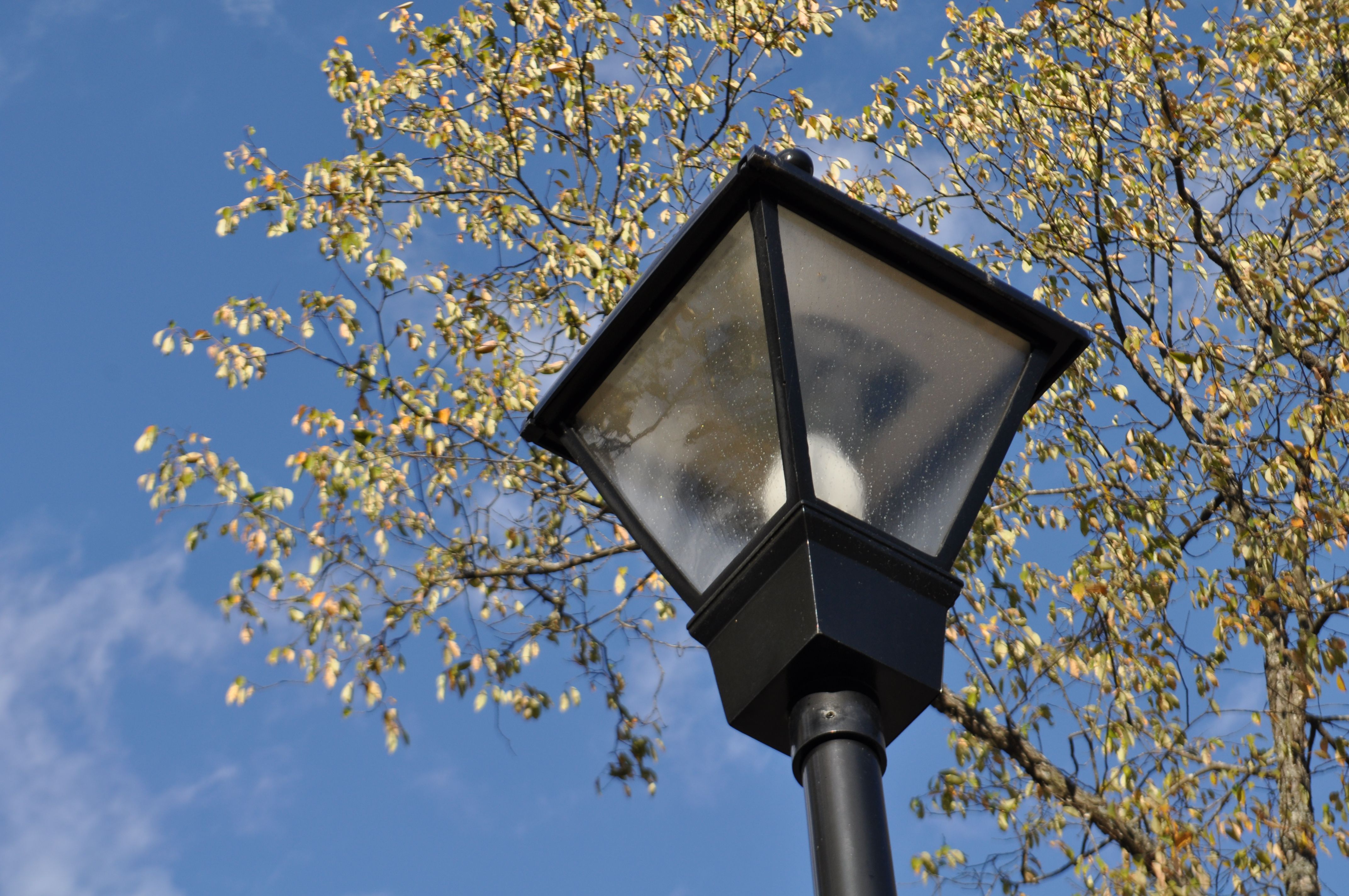 Each year I try to set a few challenges for myself, sometimes succeeding, more often than not failing. The success or failure isn't the point though, it is the intentional reflection that I enjoy. So, for better or worse, this year I have decided to make bible journaling my goal.
I'll be taking inspiration from Rachelle of Tinkerlab, and devoting a 2 page spread to each day.  I will allow space for artwork, quotes, thoughts, and even my daily to-do list ('cuz I know it will wind up there anyway).  I will continue to assign myself copywork as I write my way through the Bible, and hopefully this will be the year that I actually memorize the books of the New Testament – a pitiful, but lifelong goal.
Psalm 119:105-106
Your word is a lamp to my feed and a light for my path. I have taken an oath and confirmed it, that I will follow your righteous laws.
Wish me luck, and share your goals.  I know you have them!